Do you know the risk you take?
Elkészült legújabb fejlesztésünk a TACHORÁF LETÖLTŐ LAPTOPRA
Kizárólag szerződött ügyfeleinknek tudunk biztosítani 25000.-Ft+ÁFA összegért laptopra telepíthető tachográf letöltő eszközt.
Értékesítési információk a +3670-6042358 telefonszámon vagy a kgabor@aetrcontrol.eu email címen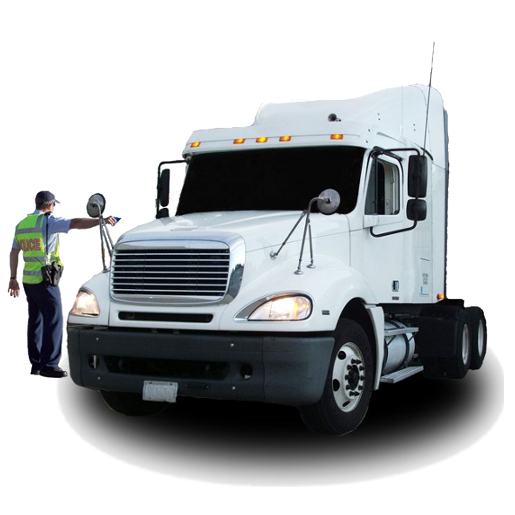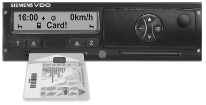 Upload the data from your card

Read the generated report and suggestions

Save a lot of money!