Do you know the risk you take?
FONTOS JOGSZABÁLY VÁLTOZÁS!

A TEVÉKENYSÉG IGAZOLÓLAP HASZNÁLATA MEGSZÜNT! HELYETTE A TEVÉKENYSÉGEKET KÉZI ADATBEVITELLEL,VAGY KORONGOS TACHOGRÁF ESETÉBEN A KORONG HÁTULJÁN SZÜKSÉGES VEZETNI RÉSZLETEKET KÉRHET A KGABOR@AETRCONTROL.EU EMAIL CÍMEN VAGY A +36 (70) 604-2358 TELEFONSZÁMON.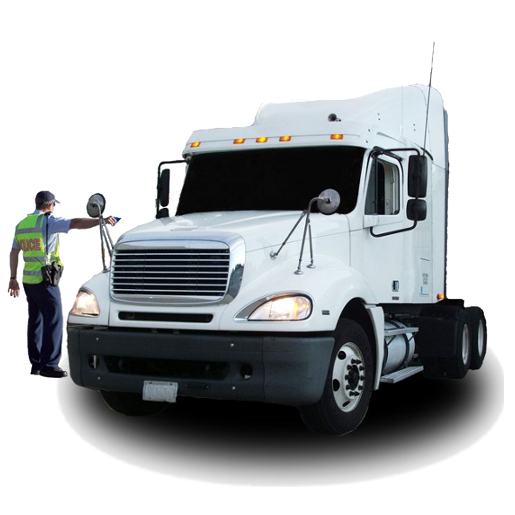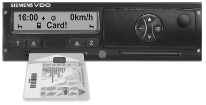 Upload the data from your card

Read the generated report and suggestions

Save a lot of money!